Books

Kuritárné Szabó, I.: Borderline Personality Disorder, Symptomatology, Aetiology, Therapy
2008, 2016 Budapest, Medicina. ISBN 978 963 226 121 8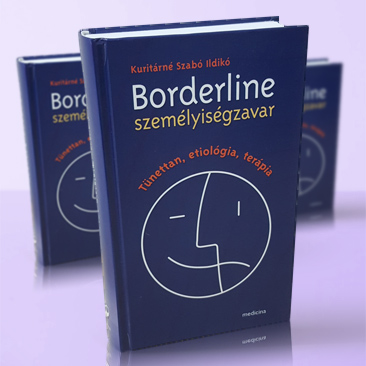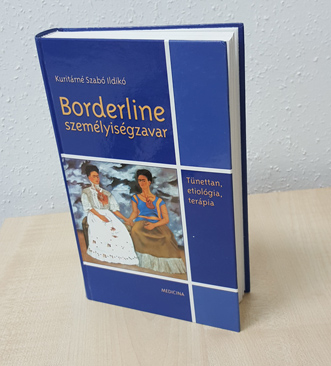 The publication of the first monograph on borderline personality disorder in Hungarian by Ildikó Kuritárné Szabó PhD marked a major milestone in the establishment of our working group in 2008. Due to the success of the indispensable work the monograph was published for a second time in 2016.
For a review please visit our Reviews page
Kuritárné Szabó I., Tisljár-Szabó E. (eds.): I Wish I Hadn't Been Hurt, Intrafamilial Childhood Traumatisation and its Consequences: Theory and Practice
2015, Oriold Books. Budapest ISBN 978-963-9771-34-5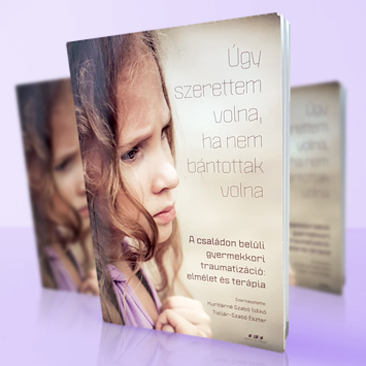 The theoretical knowledge of academic lecturers and researchers at the Clinical and Health Psychology Department in the Institute of Behavioural Sciences at the University of Debrecen and the practical experience of the clinicians in the Borderline Personality and Psychotrauma Working Group are combined in the compendium of psychological, social, health and neurobiological consequences of intrafamilial negligence and emotional, physical and sexual abuse from a multifocal point of view. The publication aims to assist professionals in treating victims and as such it can be treated as an essential handbook of psychotraumatology availabe in Hungarian.
To see the contents of the book, please click here.
Publication Events
Presentation at the Hungarian Psychiatric Association, 19th Roaming Conference, 18-21st January, 2015, Szeged
Book launch on 17th February, 2015 at the Writers' Shop, (Andrássy út 45.). Book discussion with the authors and the publisher
Achievements
Nyírő Gyula Award at the 21st Roaming Conference of the Hungarian Psychiatric Association, (26-28th January, 2017, Siófok)
The book I wish I hadn't been hurt has gained the acknowledgement of the psychiatric professional community and been awarded the prestigious Gyula Nyírő Award honouring the best handbook or monograph published in the previous calendar year. The award was accepted by Dr. Ildikó Szabó Kuritárné, editor and supervisor dreaming the publication into existence.
Trauma-related dissociation – Theory and Practice, eds: Ildikó Kuritárné Szabó, Judit Molnár, Anikó Nagy, Oriold and Oriold Publishing House, Budapest, 2018
ISBN 978-615-5443-81-7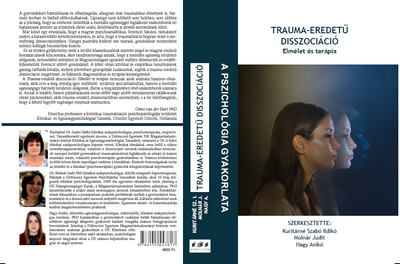 The compendium compiles key pieces from the English-speaking literature of trauma-related dissociation (translated by members of the Borderline and Psychotrauma Working Group) along with theoretical and empirical contributions by members of the working group.
To view the contents of the book, please click here.